PTS 925 Automated Compact Perimeter
Small. Yet mighty.
Compact perimeter that provides everything you need in a compact footprint
Complete set of standard perimetry tests plus all of the latest visual field testing approaches
Self-adjusting light and not impacted by ambient light
Intuitive software and powerful networking and EMR integration
Maintenance-free and reliable hardware
Saving time and delivering cutting-edge precision and reliability
Incredible value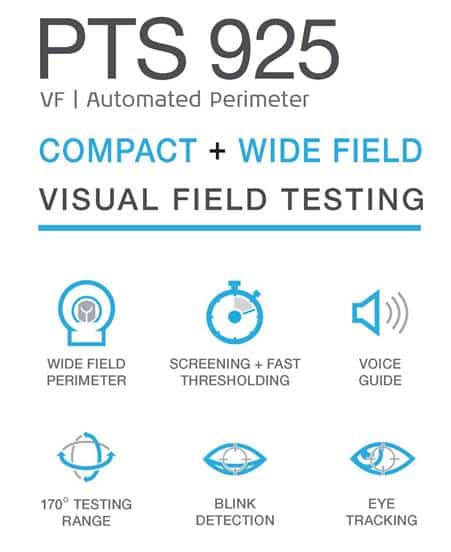 Note: Submitting a support ticket will take you to a separate website.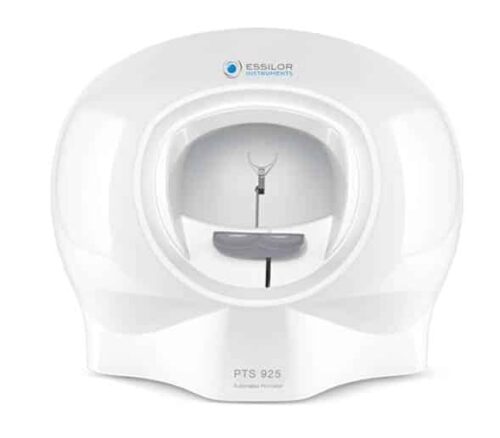 Request PricingAdd to cart
Watch a brief software video
Request a live online demo.