SL650 Digital Slit Lamp and Camera | SL650+ with Dry Eye Module
Superior image quality. Simply captured. Outstanding patient management
With the SL650 digital slit lamp, easily take high-resolution images and videos for better patient management.
Thanks to its smart design and powerful Anaeyes SL software, analyze and compare several images of the anterior and posterior chamber, monitor pathologies, and examine the patient's meibomian glands for a complete and hassle-free eye assessment.
Improved image quality and facilitated diagnosis
Digitally-optimized patient management
Simplified ergonomics. Enhanced analysis
Dry Eye Module
Five comprehensive and non-invasive tests:

Meibography
NIBUT (non-invasive tear break-up time)
Eye redness analysis
Tear meniscus height
Lipid layer analysis

Advanced software and AI-powered identification system
Dry eye report

Note: Submitting a support ticket will take you to a separate website.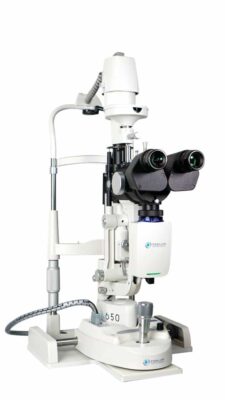 Request PricingAdd to cart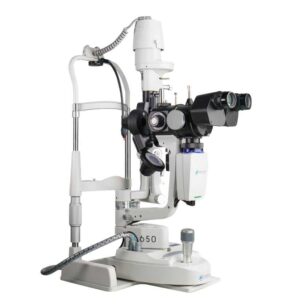 Request PricingAdd to cart