Two different options. Unlimited potential.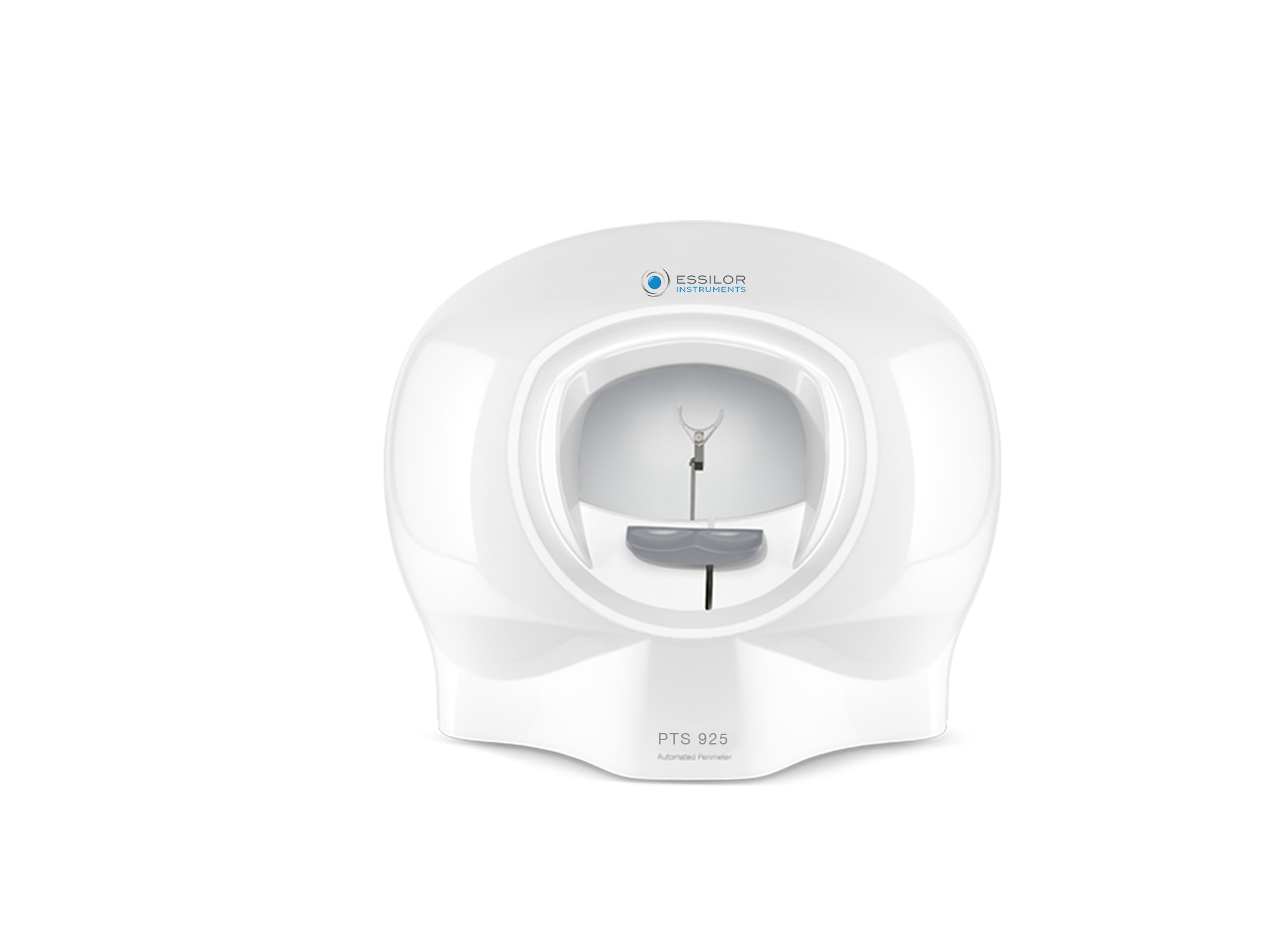 Despite its compact size, the PTS 925 offers cutting edge design and software capabilities. With the 170° horizontal testing, and superior testing compatibility with ptosis screening, the PTS 925 is the perfect compact tool for glaucoma and disease management. From precise macula thresholding, to the binocular Esterman driving test, everything is within reach.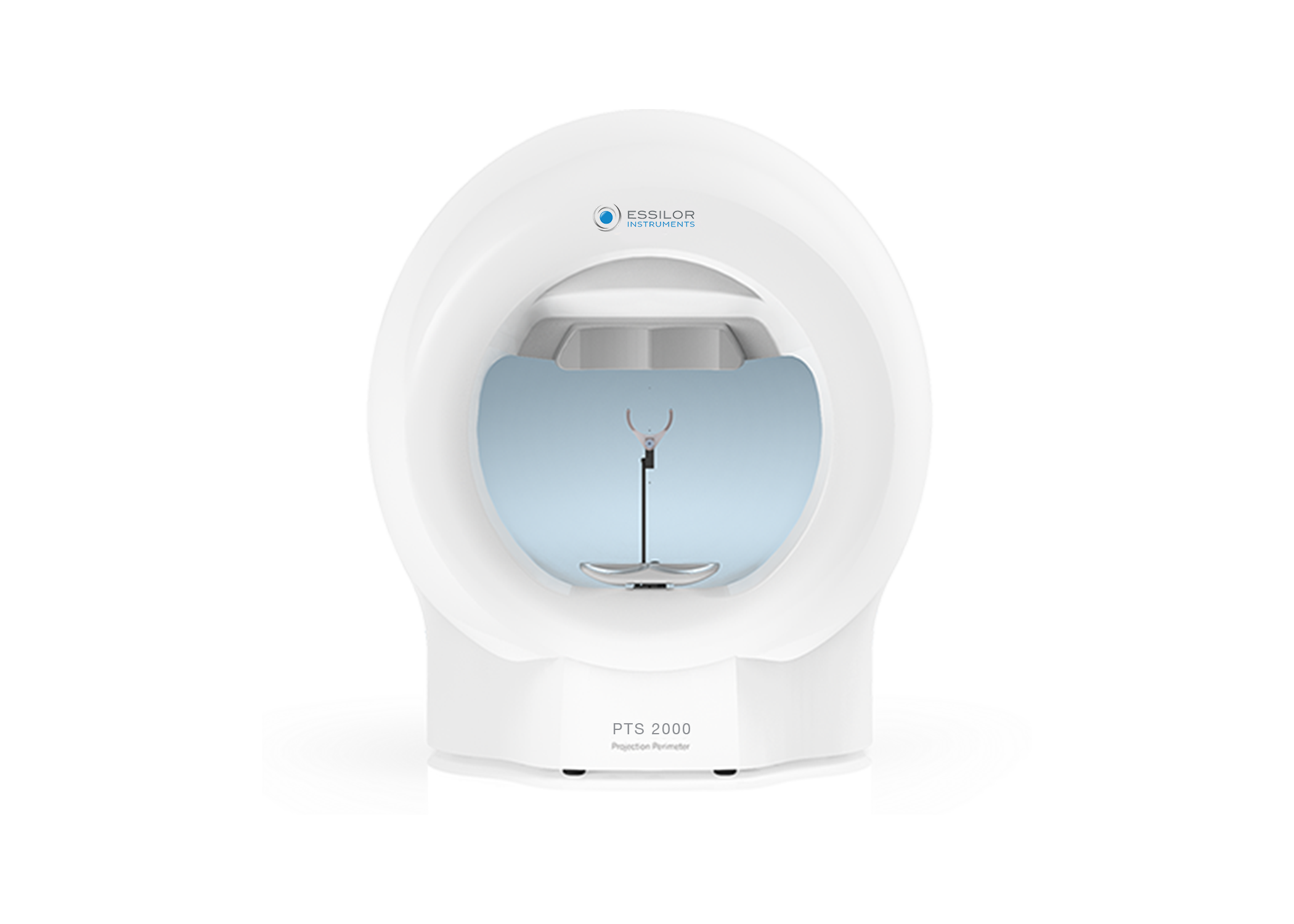 Performing everything from a quick screening test, to manually controlled kinetic perimetry is simpler than ever before. The PTS 2000 brings you one of the world's largest selections of threshold strategies, including familiar HFA strategies, and the Octopus TOP strategy. Combined with easily networkable and intuitive software for your staff, plus a modern look for your patients, the PTS 2000 is the perfect value add for your practice.