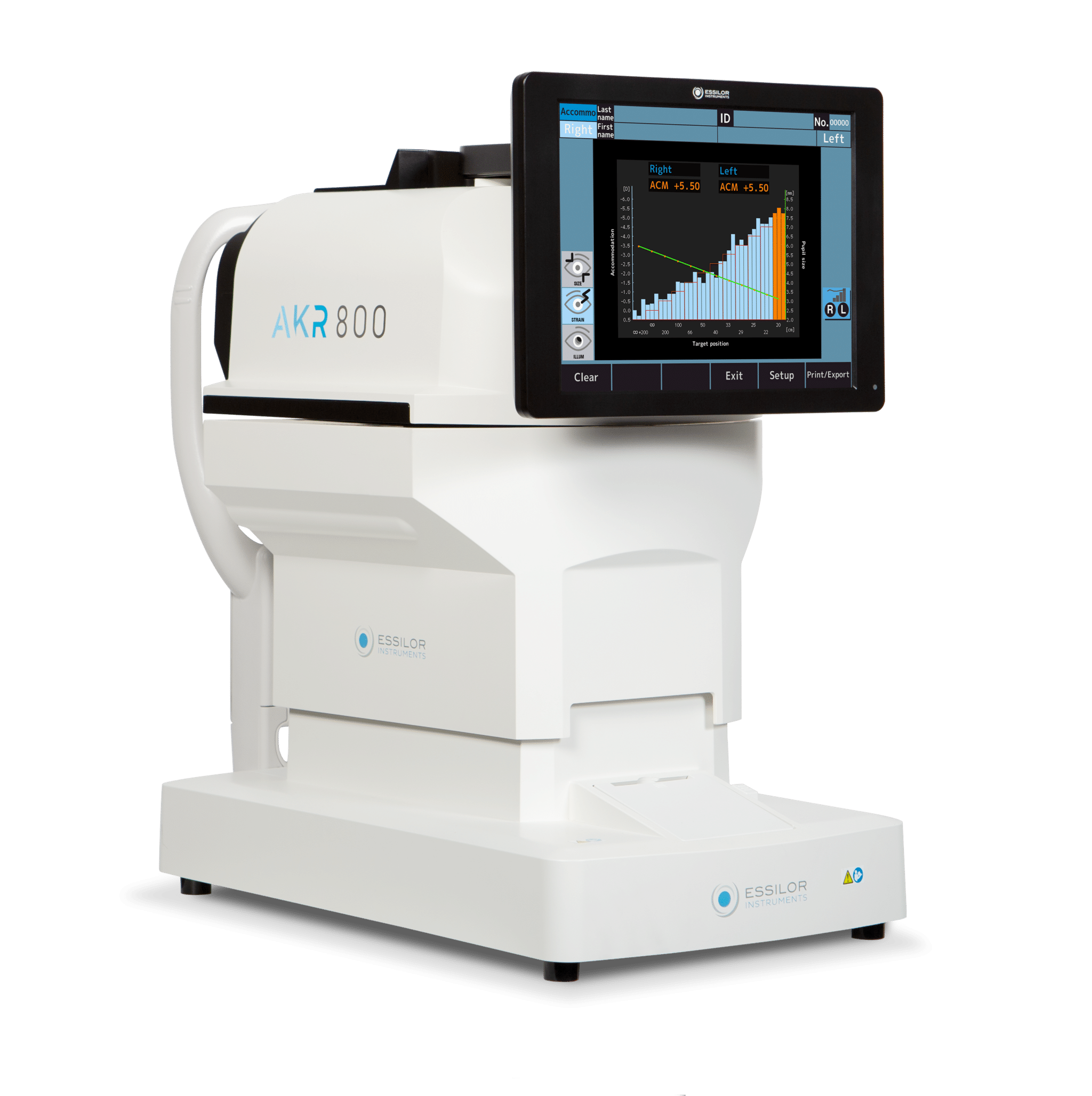 Essilor Instruments USA Introduces AKR800NV Auto Kerato-Refractometer
Fast and Reliable Objective Refractions and Keratometry
Essilor Instruments USA today announced the introduction of the AKR800NV auto kerato-refractometer. AKR800NV is fully-automatic and easy to use, offering complimentary measurements including automatic peripheral keratometry, white-to-white measurement, and retro-illumination imaging. AKR800NV also includes advanced features such as night vision measurement and accommodation evaluation to help eye care professionals better understand patients' needs and perform in-depth eye assessments for the application of contact lenses and media-opacity screening.
"We are pleased to introduce AKR800NV as a new addition to the expanding ophthalmic product line of Essilor Instruments. AKR800NV offers an advanced pretesting solution complimentary to our innovative Vision-R 700 and Vision-S 700 refraction systems," said Jean-Christophe Paris, Senior Vice President, Essilor Instruments Americas and Rick Gadd, President, EssilorLuxottica Canada and Essilor Instruments North America.
During Vision Expo West 2022, the AKR800NV auto kerato-refractometer was available for demonstrations at the Essilor Instruments booth and was well received by eye care professionals.