Welcome to Essilor Instruments (Booth #P2267) at 2023 Vision Expo East!
Essilor Instruments is excited to exhibit at Vision Expo East in New York City Mar 17-19.
Register to receive FREE exhibit hall admission ($150 value) as our guest.
Check out our special pricing and promotions available only during the show!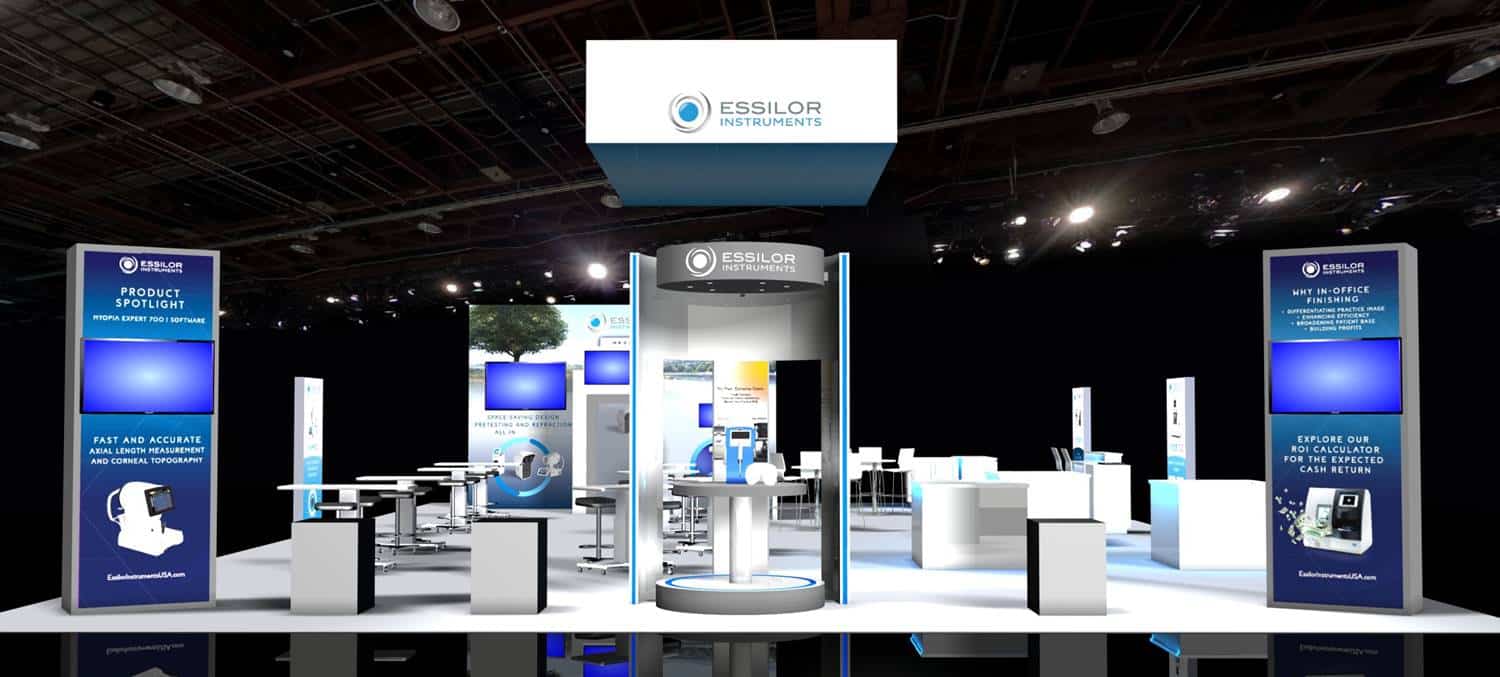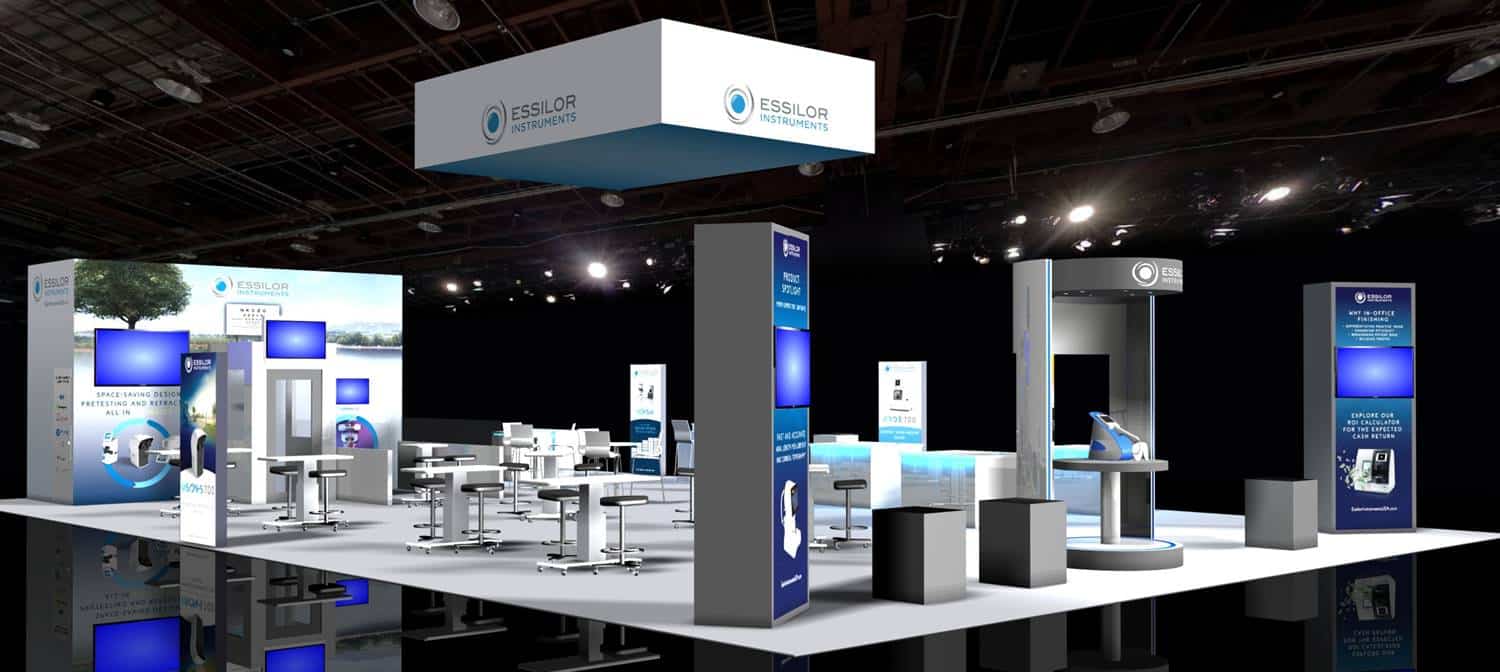 Product introductions and program focuses include:
Light therapy and digital imaging
Learn how our new light therapy solution, epi-c plus with both the OPE IPL and Light Modultion LLLT technologies, can treat inflammatory conditions in the facial area and elevate your bottom line. Receive a free treatment and experience the innovative and non-invasive solution.
In-Office Finishing
Essilor Instruments is a worldwide leader in edging systems. Learn why you should add in-office finishing to your practice with an Essilor Instruments edging system such as the all-in-one Delta series. Let our ROI calculator show you the expected high cash return on your investment.
Myopia Expert 700
Learn how our new Myopia Expert 700 with proprietary software is a fast and accurate solution for measuring the axial length and corneal topography, and can offer effective and proactive myopia management. Receive a demonstration.