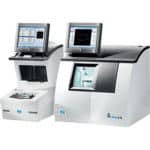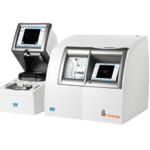 As a third-generation lab owner with over 30 years of experience, I'll have a hard time making a higher recommendation than I could for the Essilor Instruments sales manager. He has proven to be an excellent salesperson, communicator, technician, and "friend" to our business.
He has sold us our last two edgers (three in total). We have used Mr. Blue since September 2011 and Mr. Orange since December 2016. I feel that he does a great job of listening to our needs and finding adequate solutions. I feel that he sets up reciprocal transactions that help both Empire Optical and Essilor Instruments. This is the reason we keep doing business with Essilor Instruments.
Relationship is extremely important to me and my business, and I'll say that he excels in relationship. We sincerely appreciate what he brings to our relationship with Essilor Instruments, and look forward to doing business in the years to come.
Owner
Empire Optical
Tulsa, OK